New Scenes. 328/365.
Ok, so we moved. Away from easy access to the waterfront views. But, to different views and those which are a little way further to visit.
So, for Aussie Wordless Wednesday, here's some new scenes I've taken with the iPhone over the past few days since moving to the area around Tuggerah Lake.
I admit I miss the 10 minute drive to the surf..but will find more places to explore too.
What do you think about the new scenes?
Denyse xx
Joining Trish here….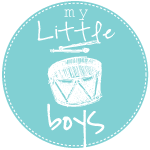 and Image-in-ing and of course, Jen for Photo Friday.